IGO Episode 31: busy season is here
Feed Link: http://podcast.iowagamersonline.com/rss.xml
Direct Link: http://podcast.iowagamersonline.com/IGOepisode31.mp3 (right click, save link as)
Please check us out on iTunes!
http://itunes.apple.com/us/podcast/iowa-gamers-online/id508664102?ls=1
Email the podcast:
igopodcast@gmail.com
Facebook
www.facebook.com/iowagamersonline
Twitter
@iowagamers
Youtube
https://www.youtube.com/IowaGamersOnline

Episode 31 Notes:
Sleeping Dogs sales
As of Sept 9, total global sales =343,841
New PS3 Slim
Mottzilla's price prediction for Day Z:
$29.99
Dr. Macro's price prediction for Day Z:
$19.99
Play Command & Conquer for free:
http://www.commandandconquer.com/free/
Flare -Open Source RPG
http://flarerpg.org/
Oculus Rift is coming!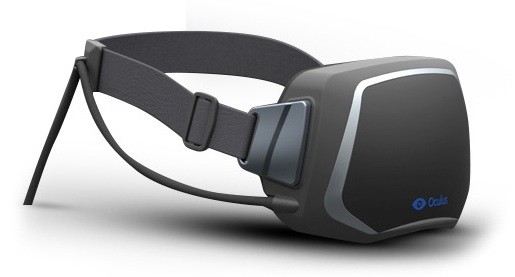 http://www.kickstarter.com/projects/1523379957/oculus-rift-step-into-the-game
23 games for Wii-U on launch day!
http://www.engadget.com/2012/09/26/wii-u-launch-day-lineup/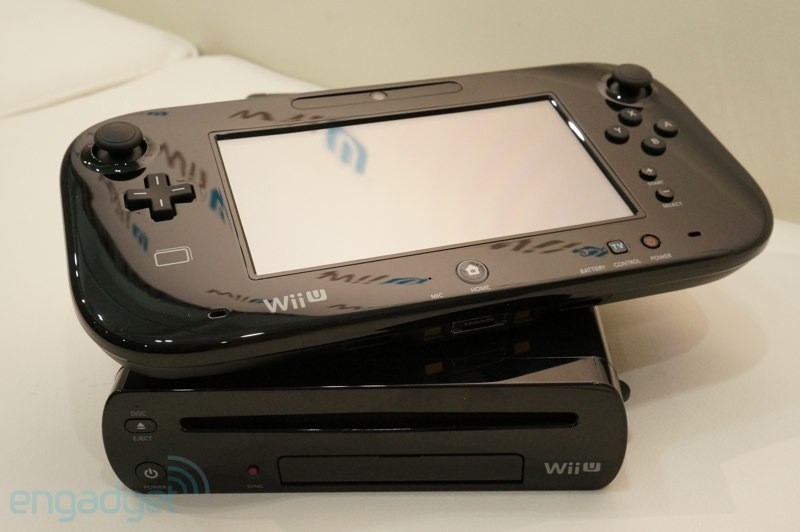 NBA Live 13 cancelled
Whats new this week: October 2, 2012
NBA 2k13( 360, PS3, Wii, PC, PSP)
Resident Evil 6 (PS3, 360)
War of the Roses (PC)
Port Roayle 3 (PS3, 360)
Nights into Dreams (PS3)
UPcoming Events:
OCT 12-14 Grassroots gaming expo, Ottumwa, IA
modern tournaments such as MW3, LOL, SC2, CS:GO, classics such as pacman, galaga, Mario 64, and more!
http://grassrootsgamingexpo.com
Oct 20 Nebraska Fall Frag Fest, Lincoln, NE
includes Halo REach, Starcraft 2, LOL, CS:GO, and Call of Duty
http://heartlandesports.org/archives/901
_________________

igoDrMacro

Admin




Posts

: 950


Points

: 4252


Join date

: 2012-01-25


Location

: Oyens




---
Permissions in this forum:
You
cannot
reply to topics in this forum