IGO Episode 34: Back to basics
Feed Link: http://podcast.iowagamersonline.com/rss.xml
Direct Link: http://podcast.iowagamersonline.com/IGOepisode34.mp3 (right click, save link as)
Please check us out on iTunes!
http://itunes.apple.com/us/podcast/iowa-gamers-online/id508664102?ls=1
Email the podcast:
igopodcast@gmail.com
Facebook
www.facebook.com/iowagamersonline
Twitter
@iowagamers
Youtube
https://www.youtube.com/IowaGamersOnline

Episode 34 Notes:
X-Com Enemy Unknown is sooo good!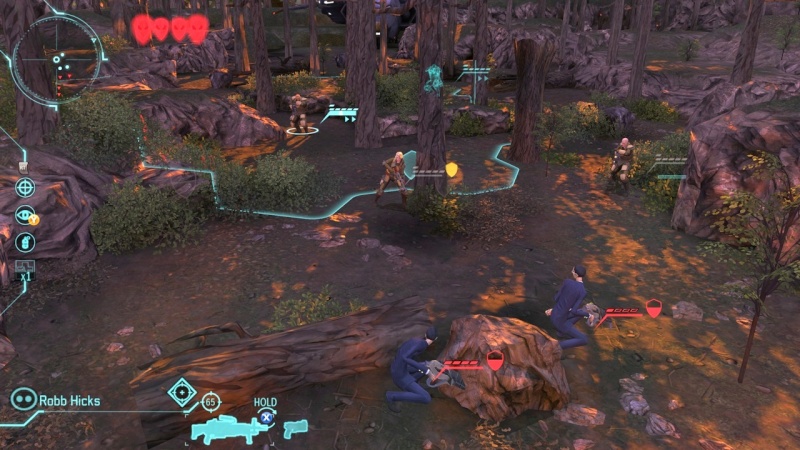 Be sure to vote for Cook, Serve, Delicious on Steam Greenlight!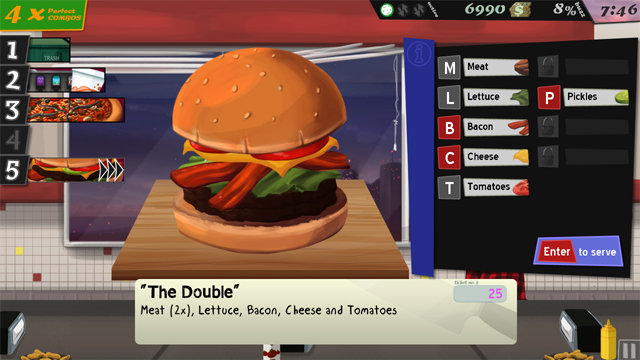 http://www.vertigogaming.net/blog/?portfolio=cook-serve-delicious
Borderlands 2
Prices for this holiday season
Wii-U $299/349
PS3 $249/269/299
PSVita $299/349
360 $199/250
Wii $129
GameInformer review of X-Com Enemy Unknown
http://www.gameinformer.com/games/xcom_enemy_unknown/b/xbox360/archive/2012/10/05/review.aspx
GCW handheld
http://game-consoles-worldwide.blogspot.com/
Check out our coverage of the Grassroots Gaming Expo:
http://forum.iowagamersonline.com/t474-gge-2012-complete-coverage
http://www.grassrootsgamingexpo.com/
Whats new this week: October 23, 2012
Medal of Honor: Warfighter (PS3, 360, PC)
Forza Horizon (360)
Street Fighter X Tekken (Vita)
The Unfinished Swan (PS3)
Skylanders Giants (PS3, 360, PC, 3DS, Wii)
Cabelas Dangerous Hunt 2013 (PS3, 360, Wii
A Game of Dwarves (PC)
UPcoming Events:
Oct 26 KSU Wildcraft hosts SC2 and LOL, Manhatten Kasas
KSU Wildcraft is hosting Starcraft II and League of Legends to benefit ChildsPlay Charity
https://www.facebook.com/ksuwildcraft
Nov 2 FGC #6 Lincoln, NE
The sixth Nebraska FGC monthly is scheduled for Friday, November 2, 2012 also at The Game Room. We'll have tournaments for SSF4:AE, and UMvC3.
http://heartlandesports.org/archives/1049
Nov 2-5 De-Frag in Amana, IA
The 10th De-Frag event is taking place in Amana, IA Games include: CS:Go, Battlefield Vietnam, Halo, Doom 2, Perfect Dark, Quake 3, and League of Legends or Dota2
http://forum.iowagamersonline.com/t473-defrag-in-amana-iowa-11-2-5
Nov 5 Halo 4 release party Bellevue, NE
70MGame is hosting a Halo 4 Midnight Launch Party at GameStop in Bellevue, Nebraska. This is shaping up to be one of the biggest Halo 4 launches in the country and will feature live size Halo statues, Spartan Armor suits, weapon props, a 16 Xbox 360 LAN running Halo 3, Halo Reach (and Halo4 pending approval). The event will also feature free tournaments (FFA format) with copies of Halo 4 as prizes.
http://heartlandesports.org/archives/677
Nov 10 HLeSports Starcraft 2 Open LAN Lincoln, NE
Competitors from across the Midwest region will gather in Lincoln, Nebraska to face off for a chance to win $400 in prizes and the title of StarCraft 2 "champion." In addition, we will be hosting a LAN party, free to the public, held at the same location. Whether you are a skilled StarCraft 2 player or not, there will be something for everyone as a competitor, as a spectator, or as a casual player.
http://heartlandesports.org/archives/946
_________________

igoDrMacro

Admin




Posts

: 950


Points

: 4193


Join date

: 2012-01-25


Location

: Oyens




---
Permissions in this forum:
You
cannot
reply to topics in this forum