IGO Episode 3: finally slowing down
Feed Link: http://podcast.iowagamersonline.com/rss.xml
Direct Link: http://podcast.iowagamersonline.com/IGOepisode39.mp3 (right click, save link as)
Please check us out on iTunes!
http://itunes.apple.com/us/podcast/iowa-gamers-online/id508664102?ls=1
Email the podcast:
igopodcast@gmail.com
Facebook
www.facebook.com/iowagamersonline
Twitter
@iowagamers
Youtube
https://www.youtube.com/IowaGamersOnline

Episode 39 Notes:
Ice mod for GTA IV
Hitman Absolution is awesome!!!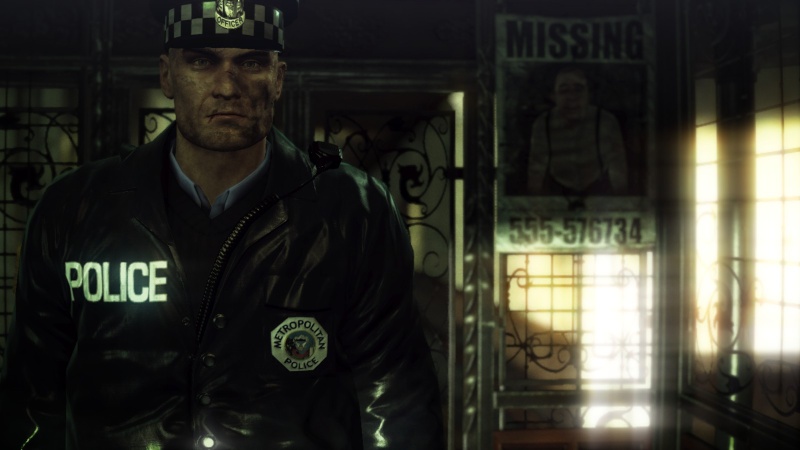 http://forum.iowagamersonline.com/t523-hitman-absolution-screenshots
Call of Duty Black Ops 2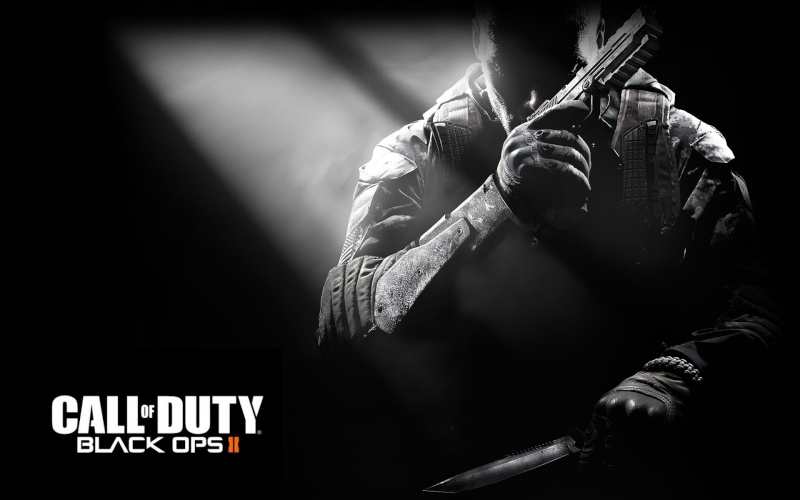 http://elite.callofduty.com/ops2/globalstats
Roku is a great alternative for streaming to your t.v.
http://www.roku.com/
Wii-U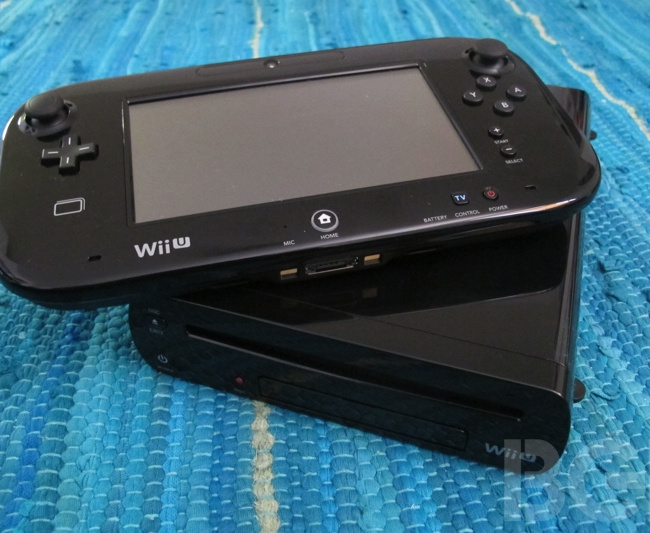 http://forum.iowagamersonline.com/t530-wiiu-sales-hit-400000-the-first-week-in-the-us
Wii-U overscan issues
Halo MMO
http://www.geek.com/articles/games/job-posting-halo-mmo-20121121/
Wow 8 year celebration
Portal 2 adds split screen co-op to PC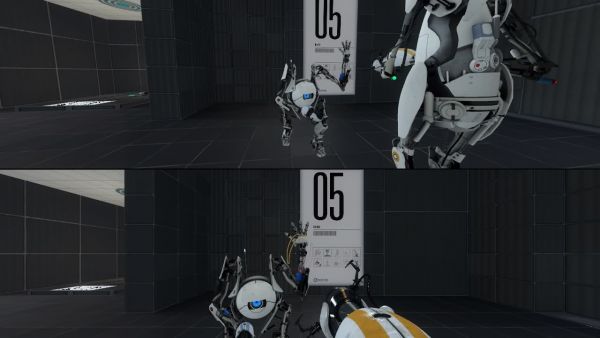 Crucial super low pro ram
Whats new this week: November 27, 2012
Mass Effect 3: Omega CLC (360, PS3, PC)
Rachet and Clank: Full Frontal Assault (PS3, Vita
Baulders Gate: Enhanced Edition (PC, MAC)
UPcoming Events:
Let us know whats coming up!
_________________

igoDrMacro

Admin




Posts

: 950


Points

: 4193


Join date

: 2012-01-25


Location

: Oyens




---
Permissions in this forum:
You
cannot
reply to topics in this forum